About Kingsway Printers
With over 40 year's experience successfully manufacturing print, labels and packaging, Kingsway Printers are specialists in the industry - operating from an extensive, modern, purpose-built site south of the Humber.
During the 1980's, popular demand led us to specialise in the production of pressure sensitive self-adhesive labels. Since then the business has continued to grow and develop, and original lithographic print capabilities have evolved to include flexography and digital production.
Kingsway's award-winning quality means our clients include many leading businesses in the retail, industrial and service sectors: it's our philosophy to meet and surpass client's requirements, delivering best value products exactly as specified.
Our company is large enough to deliver to the most demanding expectations, yet small enough to respond flexibly to any request. Our loyal customers are testimony to the quality of our products and services - it's why they continue to choose Kingsway as their print and packaging supplier of choice.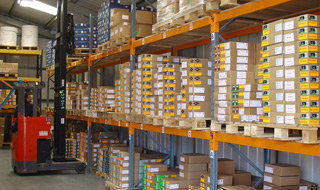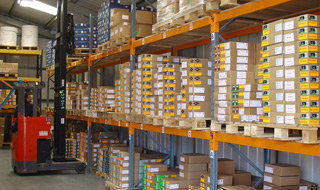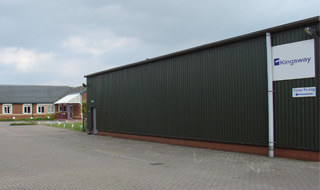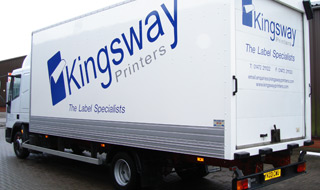 What our customers say
Mike, Thanks very much to you and your colleagues for producing the work on Friday. Your work has been very well received and a key feature of how good it all looked.
Thanks again Richard. In case my praises have not reached you, I will say again how delighted we have been with your service levels, account management and pricing. I will continue to recommend your services against other printers.
Kingsway have served us in a professional manner, delivering product of a very high standard and having always met our requirements, promptly.
We find a range of benefits available to us, when using Kingsway. These include reduced transportation costs, deliveries when promised, competitive pricing, a quick turnaround and a very 'hands on' Sales Team.
You are obviously using the latest printing technology available, giving better quality results. Your innovative team of experts, available to draft new designs quickly and efficiently.
Many thanks for turning our work around so quickly.
Latest Tweet