Achievements
Established in 1972, Kingsway Printers have received numerous awards and achievements over the years.
Our commitment to high standards, innovation and continual development has been recognised with the Flexotech Industry Award on three separate occasions, Starpack's Award for Technical Innovation and most recently, the Label of the Year presented at the UK Packaging Awards.
Kingsway - the Hero Printer for one of Britain's most well-known store chains M & S
The quality of our products means we've been selected by one of Britain's most well-known store chains as printer of choice for their range of luxury hamper swing tags and labels. The printed white used in the design means that for both legibility and consistency, achieving the correct density is of high importance. Here's what they had to say about us: 'We have seen that the greater understanding of the design has resulted in a consistent and improved delivery of print standards by the Hero printers.'
For more information on the services we provide or for advice about any of your printing requirements, just get in touch and we'll help you find the perfect solution.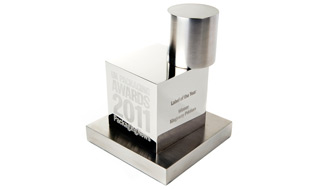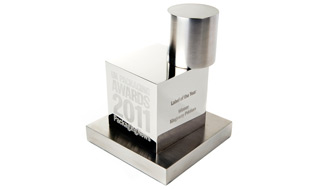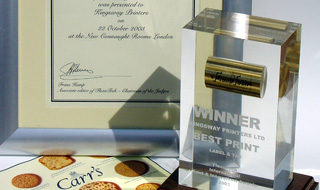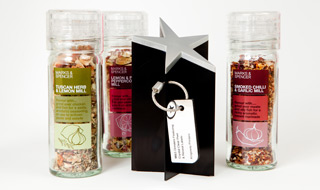 Downloads
What our customers say
Mike, Thanks very much to you and your colleagues for producing the work on Friday. Your work has been very well received and a key feature of how good it all looked.
Thanks again Richard. In case my praises have not reached you, I will say again how delighted we have been with your service levels, account management and pricing. I will continue to recommend your services against other printers.
Kingsway have served us in a professional manner, delivering product of a very high standard and having always met our requirements, promptly.
We find a range of benefits available to us, when using Kingsway. These include reduced transportation costs, deliveries when promised, competitive pricing, a quick turnaround and a very 'hands on' Sales Team.
You are obviously using the latest printing technology available, giving better quality results. Your innovative team of experts, available to draft new designs quickly and efficiently.
Many thanks for turning our work around so quickly.
Latest Tweet